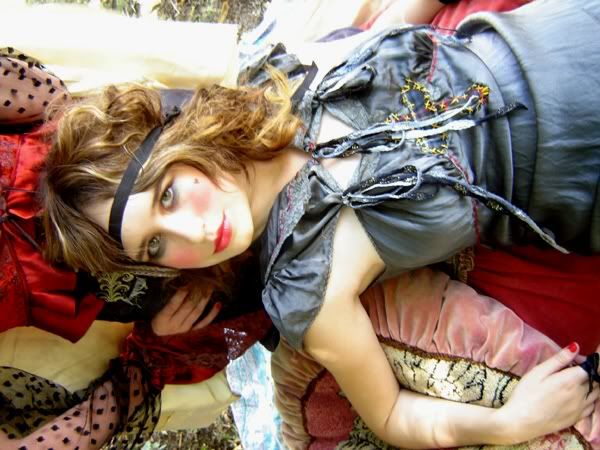 Cali wearing the dress I made for Robert Rodriguez sister Patricia Vonne. Robert is dating Rose McGowan now. Cool! It was on the cover of Austin Woman Magazine.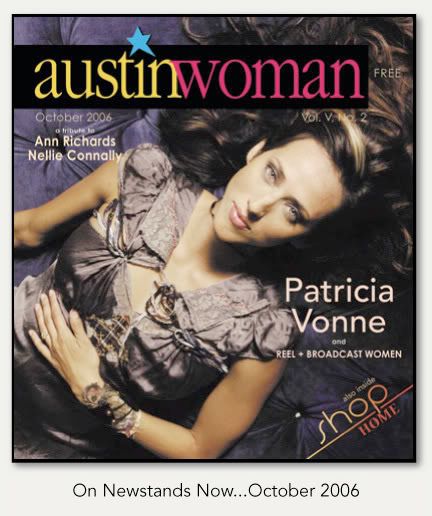 Patricia Vonne in the same dress.


If you have followed my collections over the past couple of years you will notice that I use a certain model in many of my shoots. Her name is Cali Sales. Cali is an amazing model and a very talented artist! She is one of our favorite people! Cali comes from an interesting background. Just think how awesome it would be to have David Bowie be your babysitter when you were a child! Her father Hunt Sales was part of the band Tin Machine with David Bowie. He also played with Iggy Pop (lust for Life) For those of you who are a little older you may remember who her famous grandfather Soupy Sales who had several of his own television shows. Here is a little Bio of Soupy and sons.
Game Shows From 1968 to 1975 Sales was a regular panelist on the syndicated revival of What's My Line?. He generally was the first panelist introduced and occupied the chair at the far left side of the panel (facing the camera).
Sales was also a panelist on the short-lived 1980 revival of To Tell the Truth; he had also appeared as a guest on the show during the mid- to late-1970s. Other notable game show appearances include over a dozen episodes of the original "Match Game" from 1966 to 1969, a week's worth of shows on the 1970s edition of Match Game, a few guest spots on Hollywood Squares (Dec. 12, 1977 & April 4, 1978) and a recurring role in all of the many different dollar amount versions of The $10,000 Pyramid from 1973 to 1991. He also made an appearance on the show Pictionary in 1997.
In 1977, Sales was the host of "Junior Almost Anything Goes," ABC's Saturday Morning version of their popular team-based physical stunt program.
His sons' activities
Soupy's sons, musicians Hunt and Tony Sales, played bass and drums in the band Tin Machine with David Bowie, as well as playing on the albums Runt by Todd Rundgren and Lust For Life by Iggy Pop. Both sons had a band together in Detroit while their father was still in TV there. The band, Tony and the Tigers, had a local hit with the song Turn it On Girl. Tony and the Tigers also appeared on the TV show Hullabaloo in 1966. Hunt Sales created the percussion riff for "Lust for Life" that has been used in numerous commercials.

Legacy
Soupy Sales was awarded a star on the Hollywood Walk of Fame on January 7, 2005, a day before his 79th birthday.
In the episode "The One with the Lesbian Wedding" of the TV-series Friends, Phoebe mentions Soupy Sales while supposedly being inhabited by the spirit of her dead massage client.
In the film Juno (2007), Soupy is referenced during the scene where Juno confronts Bleeker about taking another girl to prom. Juno had earlier suggested he go out with her, but he said he didn't like her because she smelled like soup. Later, when Juno realizes she loves him, she calls his date Soupy Sales.